Find your true professional path and get a future-proof freelance business
Find your true professional path and get a future-proof freelance business
Please be aware that I have decided to discontinue Translation Business Academy...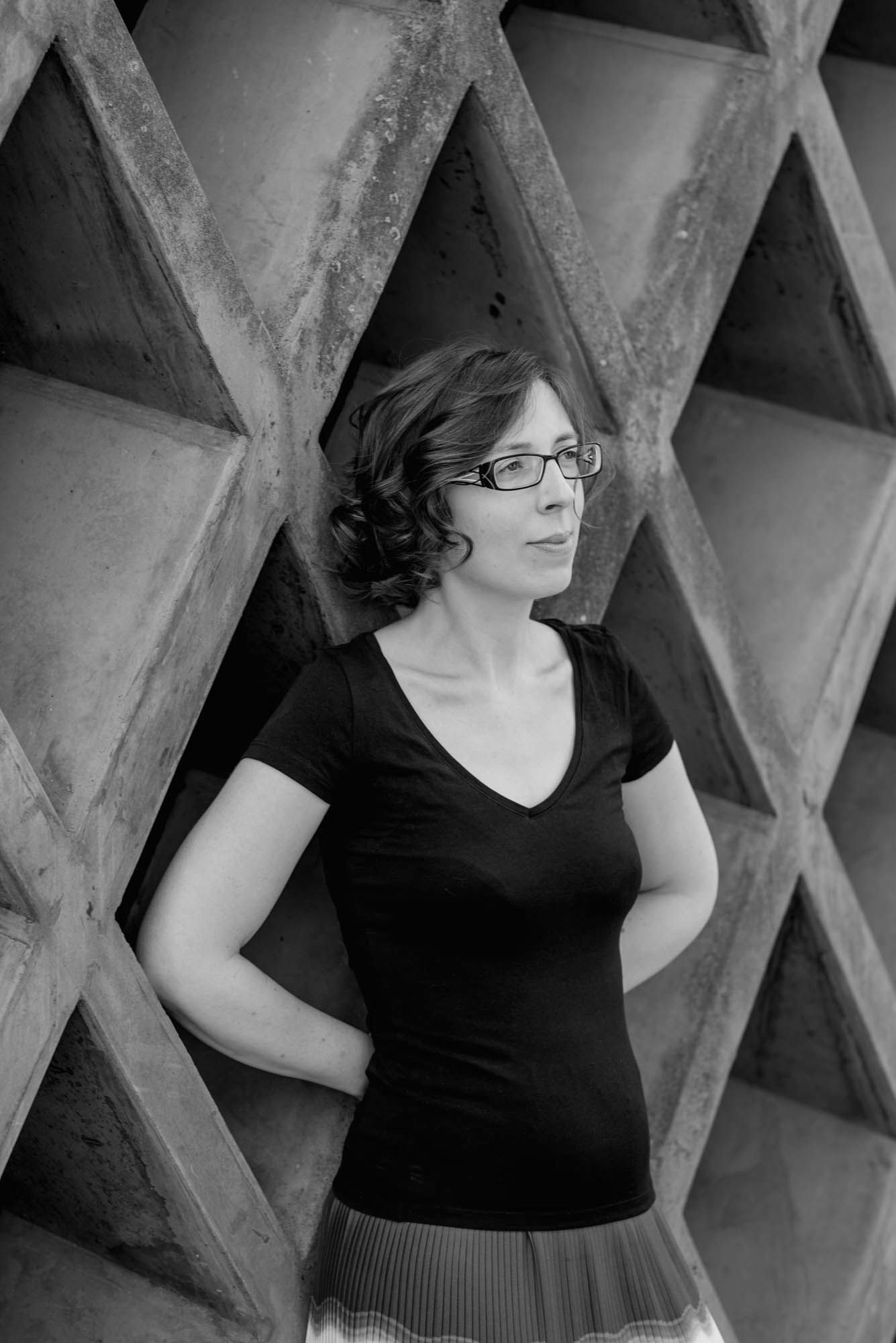 What Is This Academy?


In Translation Business Academy, you can find online courses with mentorship and business coaching. I share insider knowledge with freelance translators based on both theoretical tactics and my lessons learnt. I've adapted business knowledge to fit the translation sector and my experience comes from having worked in-house in an international translation agency, having been a freelancer and now running my own agency – and no, I won't hold anything back!
Sara's approach to freelance translation is different from others I've tried in the past. Her unique perspective of the translation world helped me shift my mindset and energized my translation business.
- Rudy Erbrich
Pacific Northwest-based (EN > DE, DE > EN) Translator
I'm Sara, owner of my own translation agency:
Word Atlas
. I spend my days doing general management for Word Atlas, creating content for and managing this Academy, and a (for now) personal writing project. Yes, as a true creative generalist, I love learning and running multiple projects. Word Atlas is my main source of income: since the start of 2021, my agency has 1 full-time employee and its estimated turnover this year will amount to 800,000 euros!
In Translation Business Academy, I want to share my knowledge and experience with you, so you can build the freelance business that's true to YOUR goals, interests and personality. After all, I've stepped away from doing what everyone else does to create a professional life that suits me perfectly, so why wouldn't you?
I wish to empower people by sharing my knowledge… because knowledge leads to understanding and to action… and that will result in a more purposeful and rewarding life
Speaker at the following universities: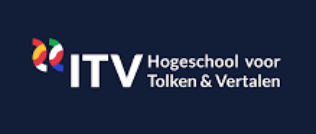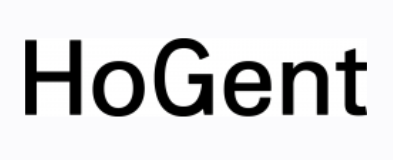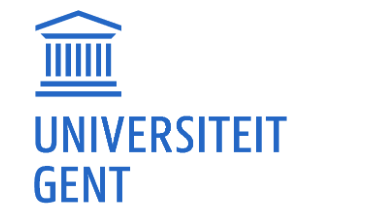 I'm about to head into week five's one-to-one coaching session with Sara as part of her Translation Business Academy. Sara is a mine of valuable information and sound advice, and has the exceptional ability to turn scattered thoughts and ideas into a well-organised strategy. Thanks to her enthusiasm, encouragement and motivation, I'm now much better prepared for the road ahead.
- Clare Clarke
German to English Translator & Proofreader Specialising in Advertising & Marketing
Sara's tips in the course range from what tools can be used to improve workflow to which strategies to adopt depending on what your personal goals are, illustrated by examples and practical exercises. But what I found most valuable is how the course also focuses on helping you into the right mindset to set and achieve YOUR goals. Thanks to this course, I was able to build up a strategy and clear goals to better steer my business in the right direction!
- Martin Groene
Conference Interpreter EN <> FR / DE > FR and Translator EN/DE > FR
Created with