Roadmap To Freelancing For Explorers
What if you could get a steady income from working with your love of languages?


Roadmap to Freelancing for Translators is a course that shows you step by step how to build a solid foundation for your freelance business.

You'll know what to do to get more clients today, and how to define your strategy to get the work/life balance and income you want in the future!
Roadmap To Freelancing For Explorers
What if you could get a steady income from working with your love of languages?


Roadmap to Freelancing for Translators does exactly what it says it does: this course will show you step by step how to build a solid foundation for your freelance business.

You'll know what to do to get more clients today, and how to define your strategy to get the work/life balance and income you want in the future!
Too many questions on your mind?
Starting to freelance can be daunting: it seems like there are a million things you need to figure out.

How do I set good rates?
Where am I going to find clients?
Should I buy a CAT tool or not?
What about accounting, invoicing and offers?

The list can seem endless... And sure, you've read tips online. But getting 10 out of your 100 questions answered is, although nice, not really giving you the kickstart you'd like.
A solid foundation
Wouldn't it be great if you'd have a
stable income
every month? By translating about topics you love?
In "Roadmap to Freelancing for Translators" you'll learn how to use your strengths, interests and life priorities to develop your own
strategy
. After this online course, you'll
Understand how to set goals that work for both your private and professional life, and your personality
Get the necessary business skills to achieve these goals over time
After this course
You'll know you have the complete roadmap to get your freelance business on the rails
You can ask Sara and the community of your peers your questions, also long after the course has finished
You'll have practical tips and exercises to make changes straightaway
You'll know how to shape your strategy and how to keep evolving over time
Module 1
Learn about invoicing and financial goals. You'll also get systems to track your income and expenses, so you can keep your business in good financial health.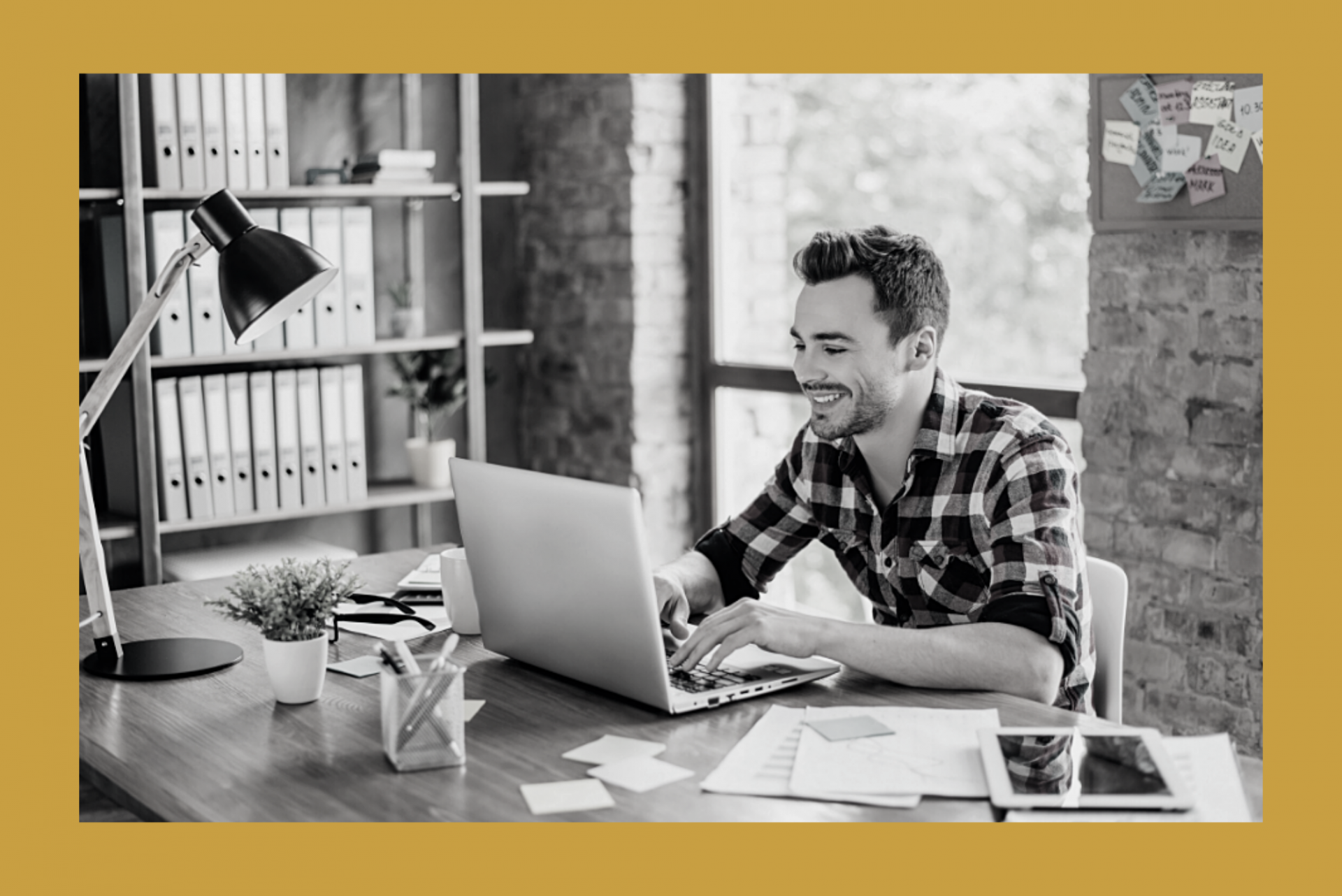 Module 2
Learn about getting clients: understand the different types of clients and get the basics of online and offline marketing. Start thinking about what type of clients and marketing would suit you best.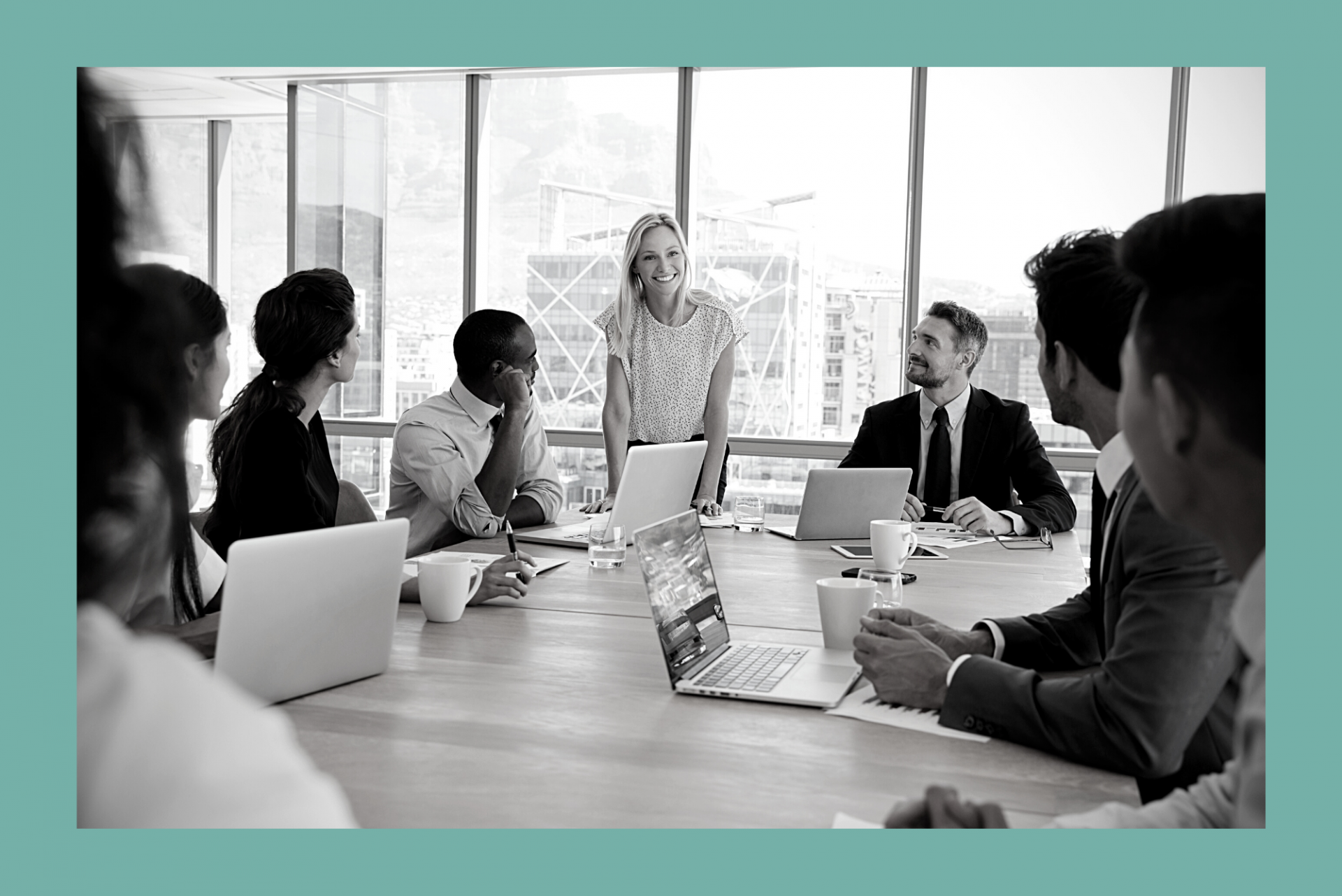 Module 3
Learn about setting your rates, negotiating and raising your rates over time. Heard horror stories about not getting paid etc? Don't worry, we cover that too.
Module 4
Learn how to prevent overwhelm by sticking to your planning and organising your work. Both your projects and your time will be put under the microscope.
Module 5
Learn about CAT tools and machine translation. This module is very practical and aims to help you choose which CAT tool(s) you wish to work with and which different types of machine translation you can try.
Module 6
Learn how to set goals that are in line with both your professional aspirations and your private life. We'll also dig into how you can take your personal preferences into account to make sure your efforts will serve you in the long term.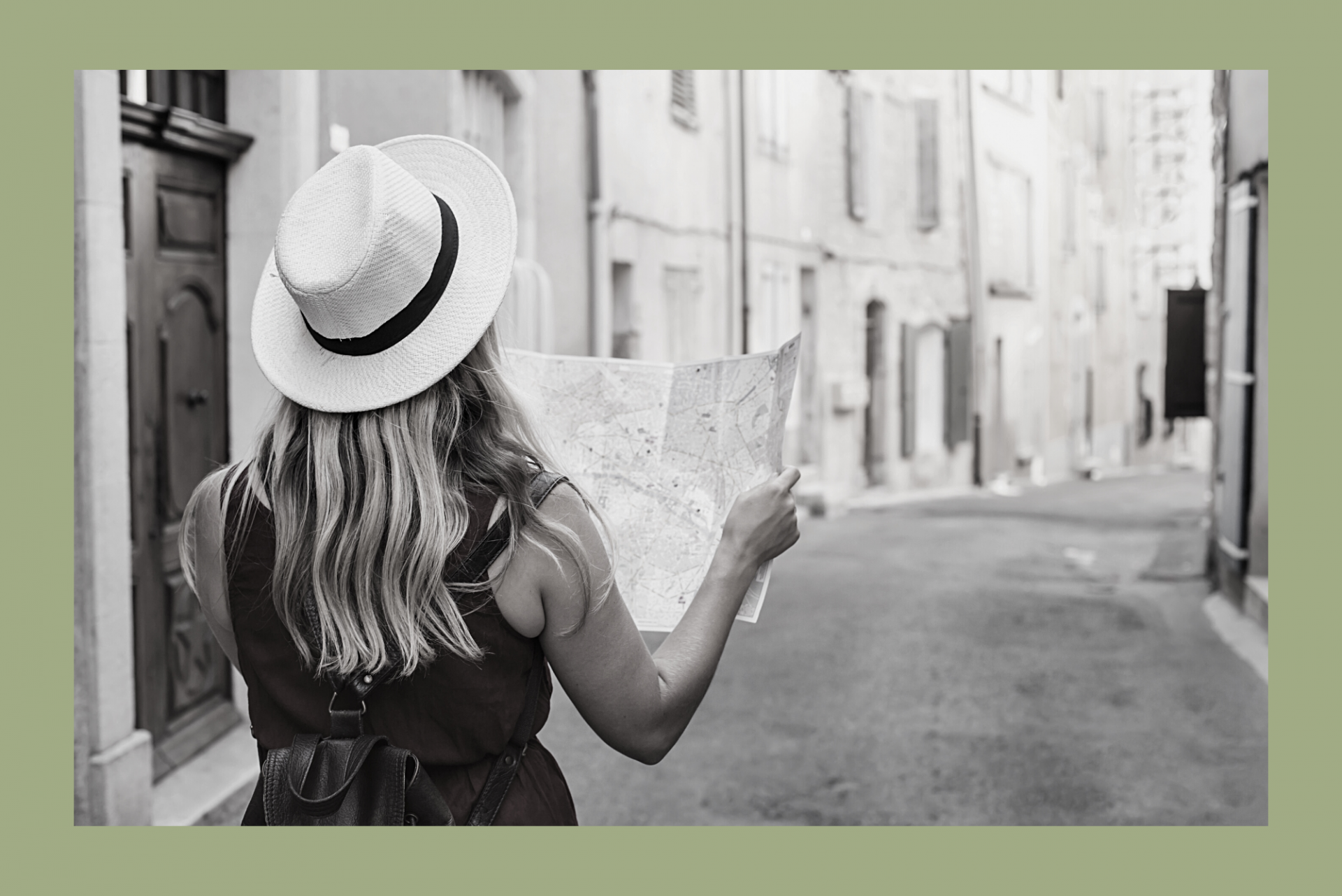 What I found most valuable about Roadmap to Freelancing for Translators was Sara's key insights about mindset, as well as some useful tools that I've started to use to manage and track my earnings. Thanks to this course, I have more clarity over my business and finances which has also helped me to set some specific goals for my business going forward.
- Leila Esgaib Sánchez
Translator English/French > Spanish
Not only does Roadmap to Freelancing for Translators help you to gain insight about your position on the "road", it also provides lots of tools, advice and valuable information from the point of view of her vast professional experience as both a former freelancer and an agency owner. This is the kind of course that every translator needs if achieving (more) goals is on their mind.
- Geraldine Lucía Gamboa
Translator English > Spanish
Sara Reyniers
Hey, I'm Sara. Former translator, now agency owner of Word Atlas bv and founder of this Academy. Oh, and architecture lover, that too.

I strongly believe that taking your personality and preferred lifestyle into account when taking professional decisions leads to sustainable growth and success!

How did I do that? When I started as a freelancer in 2016, I wanted the space to develop new projects, but quickly realized that I had to spend all my time translating.

I started Word Atlas and today I don't translate anymore, I focus on management and sharing my knowledge. This is what I need to have a fulfilling professional life.


My gifts to you
If you're struggling with finding clients, dry spells and that million questions freelancers usually have when they don't have much experience yet, I hear you.

That's why I've added several bonuses in addition to the lessons in the course.
Templates for:
Invoicing (with terms and conditions)
Calculating your ideal turnover
Tracking income and expenses
Do's and don'ts
when writing to agencies
Lots of tools you can use
to make work easier

Today these bonuses are for free, included in the course!
On top of that, you'll also get access to the school community. You can ask your questions and connect with your fellow students.
And did I already mention that you'll have lifelong access?
Frequently asked questions
Is this course something for me?

Well, this course is for you if:
You have typical beginners' questions about rates, finding clients, software, admin etc.
You're not sure yet if you'll take a specialization and if so, which one.
You'd like to get a complete roadmap to kickstart your freelance business. For you a useful tip here and there just doesn't cut it!
You'd like a community of likeminded peers and an experienced go-to person answer all your questions.
This course is NOT for you if:
You've already covered the topics mentioned and you'd like to dig deep into the issues of your own situation. I don't offer coaching at the moment, but please follow me on LinkedIn or Facebook to know when my offer changes.
You're hoping that a quick tip is going to change your situation overnight. Building a strategy and implementing it is a process.
You've already decided on a specialization and want to know more about building a business around that. In this case it depends what your questions are. You can get a lot from the modules on admin, rates, software and goals. The one on clients will be less relevant. If you're not sure what to do, send me an e-mail on sara@translationbusinessacademy.com

Will what I learn in this course pay back the money I've invested?

It depends on your situation, but I believe so. Many freelancers lose a lot of time just trying whatever they can think of. The most straightforward ways to get work usually also lead to lower rates. The combination of low rates with a lack of clients makes it very hard to turn freelancing into their main profession.

The point of this course is to understand the market and know what you need to do to get out of that situation. When your choices then are also in line with what you really want to do, freelancing life can be beautiful and rewarding!

How much time will it cost me to follow this course?

This course will take about 8 weeks. However, the lessons are online and you'll keep access, so you can take a slower pace as well. You'll get immediate access to the first module when you sign up. Not all lessons have exercises, but for those that do, it's useful to plan in 30 to 60 minutes per lesson.
How long will I have access?
You'll keep lifelong access to the course. You can always log back in and redo the lessons and the exercises. This is especially useful for goal-setting, because it's good to review that on a regular basis.
Which payment options are there?
You can pay with creditcard or PayPal by clicking the button below. If those payment methods don't work for you, you can also pay by wire transfer. Please e-mail me on
sara@translationbusinessacademy.com
for the bank details and the invoice.
Can I pay in instalments?

Yes, you can pay in 3 instalments of 133 euro without VAT. They are paced every 3 weeks. I hope that will give you some breathing space and will allow you to follow the course, even if your income isn't yet what you'd like it to be.

Remember, the whole idea of following this course is to improve your situation, also financially. Please see it as an investment.
Is there a money back guarantee?
Yes, there is. If you ask your money back in the first 15 days after buying the course, we'll refund you. When the 15 days have passed, refunds won't be possible anymore.

Created with