Translation Profile Exploration
Be smart in choosing your specialization or other strategy. Learn in this course how to make freelance choices that are aligned with your life, interests and personality AND that will give you a higher income!

Translation Profile Exploration
Be smart in choosing your specialization or other strategy. Learn in this course how to make freelance choices that are aligned with your life, interests and personality AND that will give you a higher income!

Are you a freelance translator without a specialization?
Do you recognize this?
"I haven't really decided the types of projects I do, I just do whatever agencies send me."
"I like doing text type A, but I get a lot of text type B from agencies because that was my previous experience."
"There are 2, 3, 4 ... fields I really like and I don't know how to choose!" Or: "I want to do them all, I don't want to choose!"
"There's so much out there and I have little experience, so how do I make the right decision?"
The standard advice you get is "choose a specialization", right? Well, that never worked for me. I'm a generalist, which means that I need variation to stay interested in my work. Maybe you are too? Or maybe you're not, but through circumstances you ended up in a situation you're now not happy with?
How I can help
Discover 7 different paths you can take to build a clear profile, whether that's by specializing or by having a mixed skillset.
With my exercises, you'll see clearly what your goals for your life and work are, and how you can take them into account when you need to take professional decisions.
Learn about the most commonly made mistakes translators make when they decide on a specialization, so you can avoid them.
Discover when it's safe to raise your rates do so in a systematic way.
Learn how to transition from your current situation to your ideal situation, including how to have tough conversations like negotiating or telling current clients you don't want to work with them anymore.
Recently I had the chance to follow Sara's course "Translation Profile Exploration", which is meant for translators who struggle with the question: to specialise or not to specialise. Sooner or later we all face that question. I particularly appreciated how Sara doesn't try to "impose" any ideas or to push this or that approach.
- Julie Fueyo
Freelance French-Dutch translator, copywriter and editor
Welcome to Translation Profile Exploration!
In this online course you'll learn how to choose which translation path is right for you. There's no one size fits all and some translators will have their answer sooner than others. With my guidelines, you'll be able to take the right decision, with no regrets later on.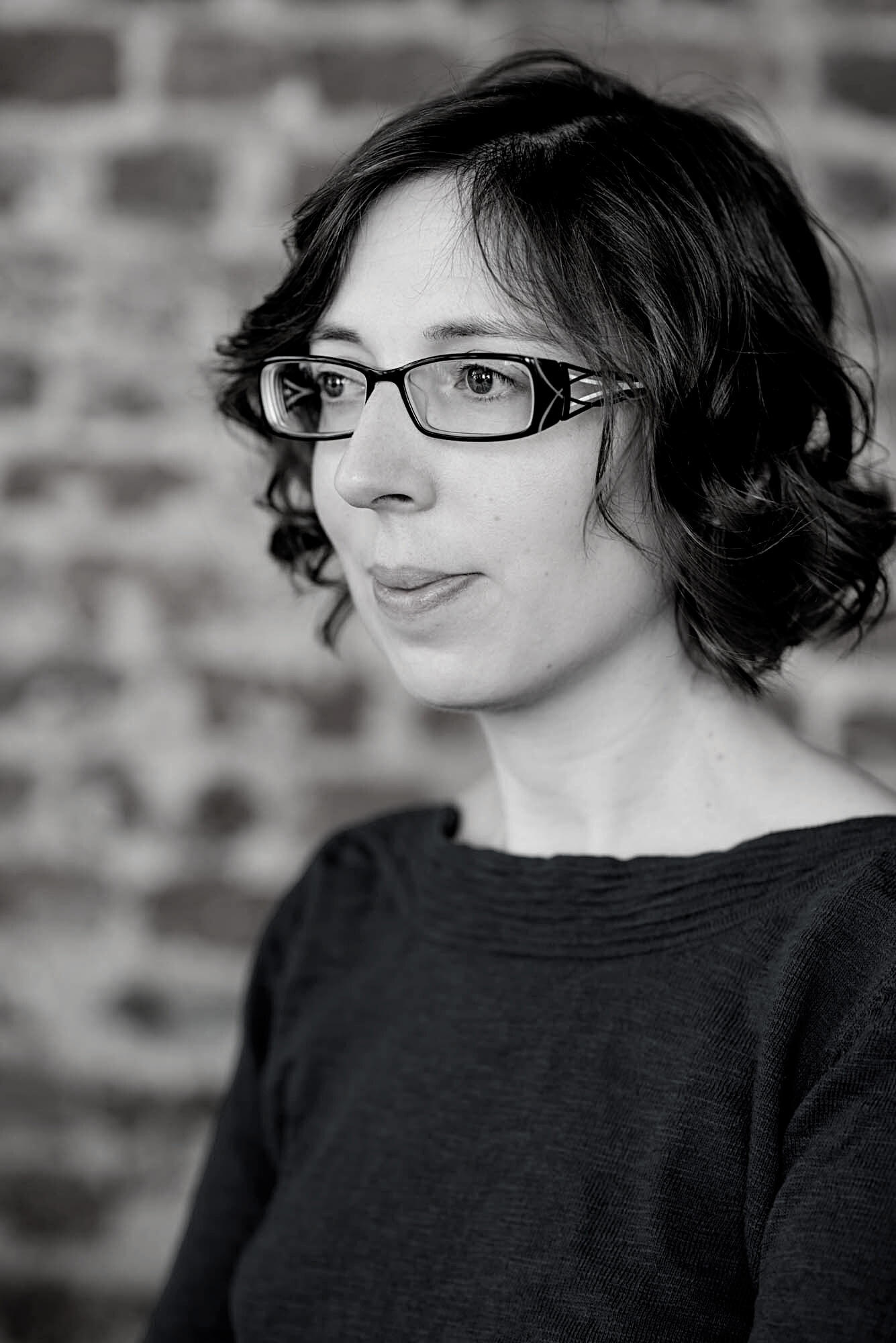 What's your idea of a successful translator?
When you join this course, you'll
Develop your focus on the life you want to lead and how your work can support your ideal lifestyle
Get a realistic, no-nonsense insight in how successful translators chose their paths
Understand the process to take the right long-term decisions in just 9 lessons
See just how many options there are in the translation sector: did you think that choosing something like medical or legal translation was about it? Think again!
Learn how to raise your rates or ask your current clients for different projects
Get tips for negotiation and knowing when to leave a client behind when you've outgrown them
So who am I?
When I left my job as an in-house translator in 2016, I was searching for the freedom to do what I wanted. I started freelancing because that allowed me to use my experience, but I wanted to start something else at the side. Something with writing and sharing knowledge. I quickly discovered how I struggled with dividing my time between my activities and how that impacted my income...

That's how I started sending out translation work in 2017 and growing my agency, Word Atlas. By 2020 my agency was big enough for me to stop translating, while having a stable income that fits my living standard. In January 2021 I also hired my first employee and our turnover for this year is over 900,000 euros.

And that freedom? Doing management for Word Atlas and running an online Academy gives me a lot more flexibility. I know now that the more my business grows, the more I can focus on what matters most to me.
9 Lessons


6 Exercises


1 Certificate


... and advice about life!

Foolproof Method

Narrow down the paths in front of you - learn about the different ways to develop a clear profile as a translator and carve out your spot on the translation market.
Gain Control

Take control of your freelance business and steer it to better-paying clients and greater job satisfaction by making deliberate choices.
This course has already made a difference: I just gave a no to a potentially very regular client. What they were asking was just not what I wanted to do. It was tempting to go for the money, but just the thought of it already made me feel ill. So I gave it a good thought and said no for probably the first time in my life. At first I felt bad about it (what have I done?!) but then I realized it was the right thing to do. And I will continue to do so in the future!
- Hanine Allam
English/French > Arabic freelance translator
Frequently asked questions
Is this course something for me?
Well, this course is for you if:
You're translating for a while already, but you don't have a strategy
You've been doing whatever comes your way and you want to get out of that situation
You want to make sure you'll make the right choice when choosing a specialization
You want to know what your options are when a traditional specialization isn't your thing
You want to learn how your decisions will lead to more money and more job satisfaction
This course is NOT for you if:
You're stuck in thinking that saying no to clients is a bad idea
You just want enough clients, irrespective of who they are: work is work
You're convinced that low rates are inescapable because that's just what the market's like
You still have questions about setting rates, finding clients, software, finance etc. Please go check my course "Roadmap to Freelancing for Explorers"
Will what I learn in this course pay back the money I've invested?
It depends on your situation, but I believe so. If you're doing whatever comes your way at the moment, it's likely that you're working for agencies for rather low rates. When you start making deliberate choices, you'll develop a profile that not so many translators have. You'll also learn about your niche over time, which will allow you to better define which language needs your potential clients have. That will allow you to offer tailored services that pay better.
How much time will it cost me to follow this course?
This course is self-paced. You'll get immediate access when you sign up. All lessons are available for you. The first lessons don't have exercises, but the majority of lessons do. For the 6 lessons with exercises it's useful to plan in 30 to 60 minutes per lesson.
How long will I have access?
You'll keep lifelong access to the course. You can always log back in and redo the lessons and the exercises. This is especially useful for goal-setting, because it's good to review that on a regular basis.
Which payment options are there?
You can pay with creditcard or PayPal by clicking the button above. If those payment methods don't work for you, you can also pay by wire transfer. Please e-mail me on
[email protected]
for the bank details and the invoice.
Is there a money back guarantee?
No, not for this course. Considered this is a short course and the lessons are immediately available, I've decided that it doesn't make sense to offer that here. I do offer a money back guarantee on my longer courses though.
Created with